Tarps For Forest Schools
---
Choosing the right tarp for your forest school sessions can be an awkward process as there are so many types, styles and of course sizes available. Here we aim to share with you some of the most popular tarps that are used up and down the country by various forest schools and outdoor practitioners.

The first thing to consider is the intended location – do you have natural resources to utilise, such as trees and shrubbery? Or will you need to use poles to create artificial points of fixture for your tarp?

If there are no trees to make use of, then we recommend smaller and lighter tarps that will apply less stress to tarp poles or steaks. A good choice would be one of our smaller and basic camouflage tarps, such as the 1.2 x 1.8m option found under the dropdown HERE. Of course, if you have a sturdier or purpose built frame for your shelter then larger tarpaulins may be used.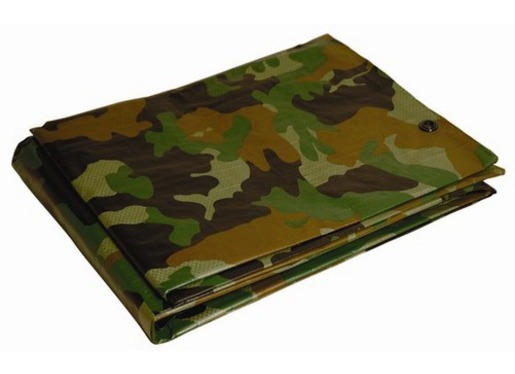 If you have natural resources on site, then there's a wider selection of tarps are available. If you require a large group shelter as a teaching base then we strongly recommend the parachute tarps that we offer, OR a surplus parachute. Both of these options need to be used within a woodland setting for ease, but they are both great choices for large groups. Our parachute (round tarp) is the easiest to control in terms of hoisting up into the canopy, but both are ideal solutions for large groups for forest schools or scouts.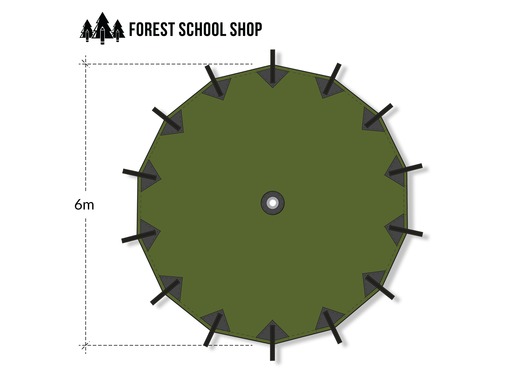 If you need a tarp for use with a hammock then we recommend a general size of approximately 2x3m and the Boonies Outdoor Survival Tarp is an excellent low-cost choice for this purpose. These tarps are also great for den building sessions and will easily accommodate several children. If you'd prefer a similar size but made from a tent-like material, then look no further than the popular DD 3x3 tarp – available in several colours these are great tarps for use with children or adults that require a waterproof canopy that is a little less noisy when it rains – that's not of course to say that our other types of tarp aren't waterproof, because they ALL are.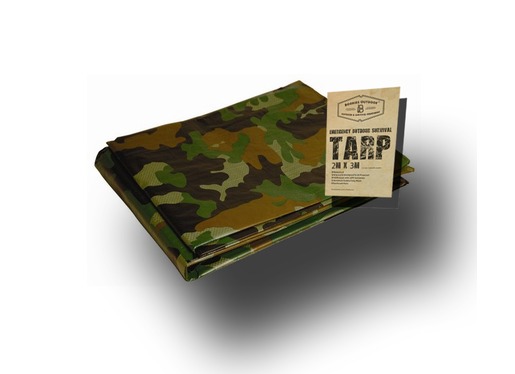 If you need a permanent outdoor shelter, then there really is only one choice – our heavyweight canvas tarps. These are large and heavy (around 16KG dry). This style of tarp need a very sturdy and permanent frame in which they encompass – these tarps are too heavy to be suspended from branches of trees, but they are the most sturdy and hardwearing of all the tarpaulins that we offer here at the Forest School Shop.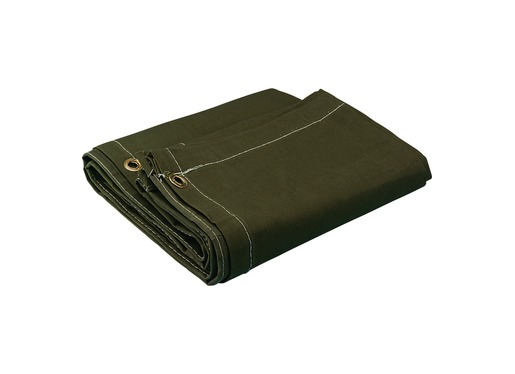 Would you like to share your tips and tricks for shelters? If so, feel free to leave your comments here, or head on over to our Facebook page and get involved!


Thanks for reading.
---