Join the Forest School Shop Affiliate Scheme
---
Introducing The Forest School Shop affiliate programme, a great way of getting money off our exceptional range of forest school and bushcraft equipment. By helping others to discover great value outdoor gear and promoting your favourite products you can earn Oaks Points to get money off your next order (or even some freebies!)
You don't need to be a business or a marketing professional to join the Forest School Shop affiliate scheme either, the programme is open to virtually anyone who wants to earn themselves money off their next purchase simply by helping to promote our market-leading range of equipment. All you need is a Forest School Shop account and a means by which to share and promote our products and you are ready to start earning points straight away.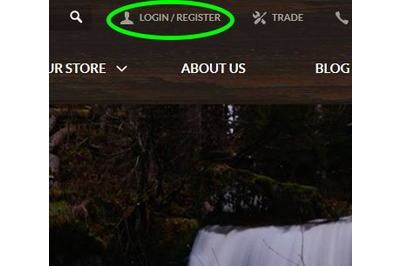 If you don't already have an account with Forest School Shop then don't worry as it's quick and easy to join up and can be done online in minutes. Just goto the Registration Page and follow the on screen prompts to have your account set up in no time. We don't even need your credit card details to register and it is completely free, it will also save you time next time you make a purchase from us or want to redeem your Oaks Points for free gear.
Once you have your FSS account then you will have access to everything you need to start earning Oaks Points as an affiliate. We provide you with all the banners, buttons and logos you need to get started so you don't need to be a designer to get your hands on some great rewards. Simply choose the banner or button you want to use and upload it to your site or social media account. You can use as many of our marketing materials as you like and there's no charges for doing so.
So, what DO you pay for as a Forest School Shop affiliate? One of the best things about our Affiliate programme is that there is nothing to pay but plenty to gain. In fact there are no limits on the number of Oaks points you can collect, the amount you can save or the amount of free gear you can get when you help promote our products.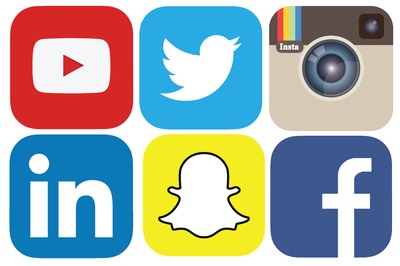 Unlike other affiliate schemes, we don't just reward you for promoting to NEW customers. If an existing Forest School Shop customer clicks on one of your affiliate links and completes their purchase with us then you will BOTH receive Oaks Points (call it a win-win-win if you like!).
However you chose to promote Forest School Shop's products you can enjoy great discounts on your future purchases. If you run an educational blog or a social media page dedicated to forest schools then you might wish to recommend products from our range which are perfect for various activities. Maybe you like to vlog about your outdoor adventures or provide guides to help people get the most from their time in the great outdoors? In this case, why not add a link to your video and promote the tools you are using. There are no limits to the ways in which you can help promote Forest School Shop but don't forget, there are also NO limits on the rewards you can gain by doing so. Oh, and one more thing, you can even promote Forest School Shop over multiple platforms to really help maximise your reach so get sharing today.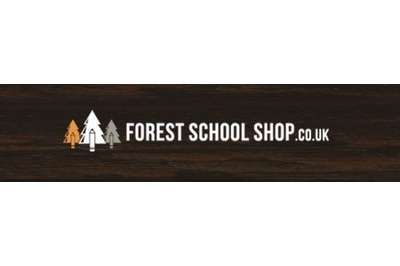 It might all sound too good to be true and there are a few terms and condition but, at Forest School Shop, we pride ourselves on being open and honest with our affiliate partners so rest assured, there are no nasty surprises hiding in the undergrowth. If you are a blogger, vlogger or social media buff then, no doubt, you will have worked hard to build you audience and identity. We have too so ask that, when you are promoting Forest School Shop, you do so as yourselves and not pass yourself off as us. We also ask that you don't use any of our intellectual property (asides from that provided for marketing purposes) without our prior permission. We want to help our affiliates get the best rewards working with us however so, if there is any way we can help extend your marketing reach then get in touch.
So that's it! Start earning money off and free gear today by becoming a Forest School Shop affiliate. If you still have any questions then please don't hesitate to Contact Us and we will be happy to answer then. Alternatively, if you're not already registered, then visit the Online Registration page today and start reaping the benefits.
---