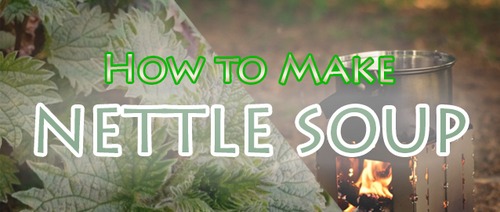 Nettle Soup Recipe
In this handy guide we teach you how to how to make this bushcraft classic...Nettle Soup! This, surprisingly tasty, soup is the perfect outdoor reciepe and is quick and simple to prepare with basic outdoor cooking equipment. Find out how to cook tasty nettle soup with this tried and tested method.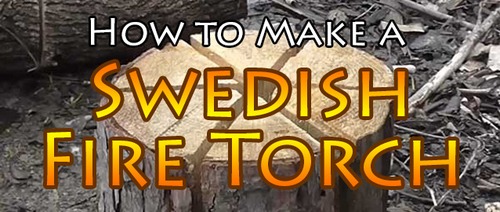 Making a Swedish Fire Torch
The Swedish Fire Torch (also known as a Swedish Log Candle or Canadian Candle), is a great method for setting up a fire as it uses only one log, has a flat cooking surface and is self feeding, meaning it can burn for several hours without any attention. Find out here how to make a Swedish fire torch of your own.