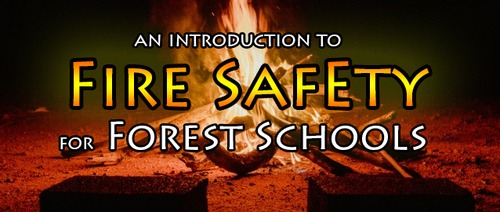 Fire Safety for Forest Schools
Fire can be the basis of a number of exciting forest school and bushcraft activities. In this brief guide we look at the importance of carrying the correct fire safety kit for your forest school.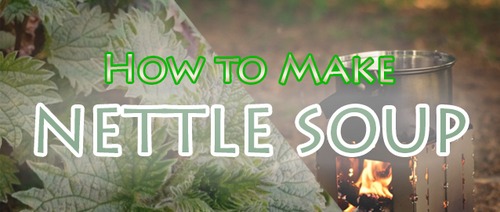 Nettle Soup Recipe
In this handy guide we teach you how to how to make this bushcraft classic...Nettle Soup! This, surprisingly tasty, soup is the perfect outdoor reciepe and is quick and simple to prepare with basic outdoor cooking equipment. Find out how to cook tasty nettle soup with this tried and tested method.