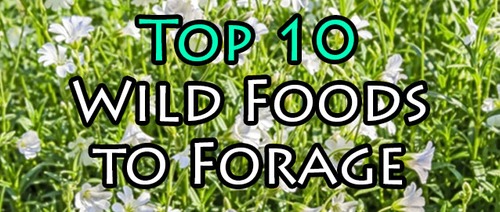 Top 10 Wild Foods to Forage
Summer may be on the way out but there's still foraging to be done. Be prepared for the Summer of 2019 with this handy Top 10 Guide for identifying wild foods.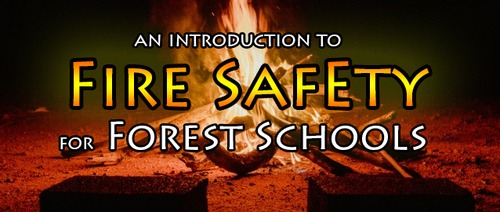 Fire Safety for Forest Schools
Fire can be the basis of a number of exciting forest school and bushcraft activities. In this brief guide we look at the importance of carrying the correct fire safety kit for your forest school.